Overview
What are fellowships?
Fellowships are funded, short-term opportunities, that can last from a few weeks to a few years. They can be focused on professional, academic and/or personal development. Fellowships are sponsored by a specific association, organization, institution, or government which sets the eligibility requirements.
The Suffolk and North East Essex Training Hub provides access to a variety of fellowships for many career paths within Primary Care. For more information please explore the below options or contact us us using the form.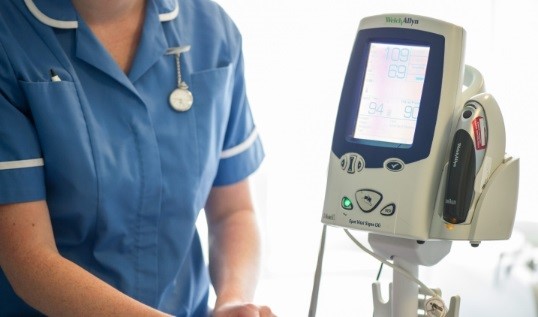 Integrated Care Fellows Programme
The Integrated Care Fellows Development Programme is offered in partnership between NHS England, the Integrated Care Academy at the University of Suffolk and Blooming People.​
New to Practice Fellowships
More Information
Local GP Fellowships
More Information
Health Education England Fellowships
Join Our Mailing List
Get the latest updates and news direct to your inbox.