Suffolk and North East Essex Training Hub's key aim is to establish a local education and training infrastructure to help support the primary care workforce of today and tomorrow to ensure they have the necessary skills, values and behaviours to deliver high quality care.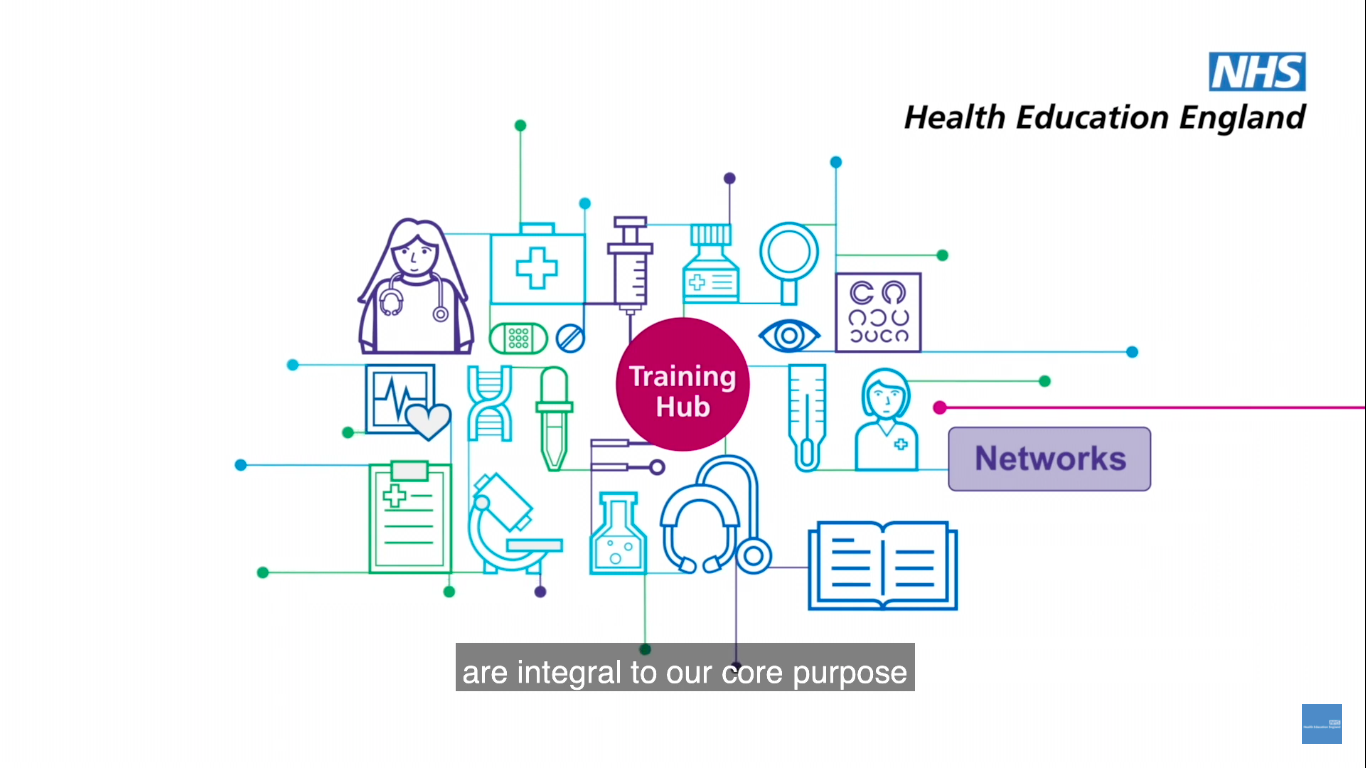 Browse Resources
View the latest resources and updates on our ongoing projects.
Join Our Mailing List
Get the latest updates and news direct to your inbox.