Overview
Within primary care, clinical pharmacists work as part of a multi-disciplinary team (MDT) in a patient facing role to clinically assess and treat patients, using their expert knowledge of medicines to add value to and to improve patient care and patient outcomes.
The majority of the clinical pharmacists' role will be undertaken in consultations with patients, whether in the GP practice, care homes or as part of home visits. They will usually be independent prescribers, or will be completing training to become prescribers, and will work as part of the wider practice team, under the supervision of a GP.
Responsibilities
Performing medication reviews including 'Structured Medication Review' for patients at increased risk of harm on medication
Triaging and managing common ailments
Responding to acute medicine requests
Managing and prescribing for long-term conditions such as diabetes, hypertension, asthma
Holding minor ailment clinics
Reconciling medications for patients recently discharged from hospital
Helping the practice deliver on the QIPP and QOF agenda and enhanced services
Being the point of contact for all medicine-related queries
Overseeing the practice's repeat prescription policy
Audit and education
Medicines management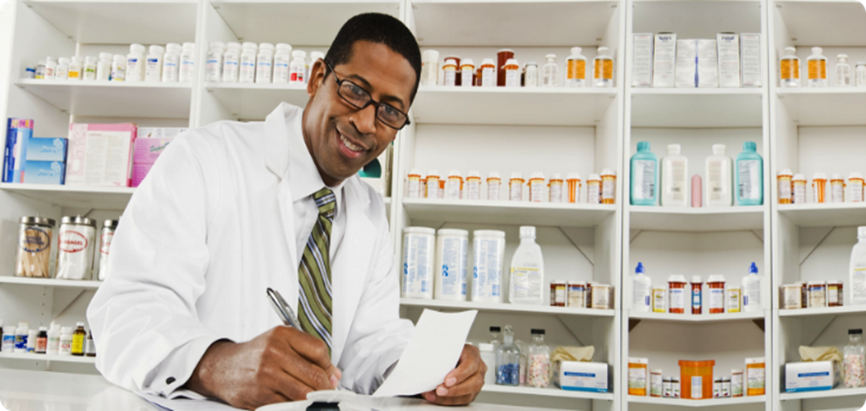 Entry Requirements
You need to complete a five-year programme of academic and practice-based teaching to become a pharmacist
In your first four years, you will study for a Master's degree in pharmacy (MPharm) at university
This is followed by a one year paid work placement called a foundation training year
After your foundation year, you can register with the General Pharmaceutical Council (GPhC) and legally practise as a pharmacist
General practice roles often require a minimum of 2 years post graduate experience in pharmacy, as demonstrated within a practice portfolio
If you are working in a PCN role you be enrolled in an 18 month primary care pharmacy education training programme followed by independent prescribing
Click Here For Testimony
https://www.longtermplan.nhs.uk/publication/clinical-pharmacists-bristol/
What Does A General Practice Pharmacist Do?
Join Our Mailing List
Get the latest updates and news direct to your inbox.